Minifantasy - Dungeon
Minifantasy - Icy Wilderness is out!
---
Hi everyone!
The coolest Asset pack in the whole itch.io store is out. Pun intended xD
Winter is coming and also it does to Minifantasy because this month Minifantasy Patrons voted a polar/winter themed asset pack. I had so much fun making Minifantasy - Icy Wilderness, I'm very happy with the result :)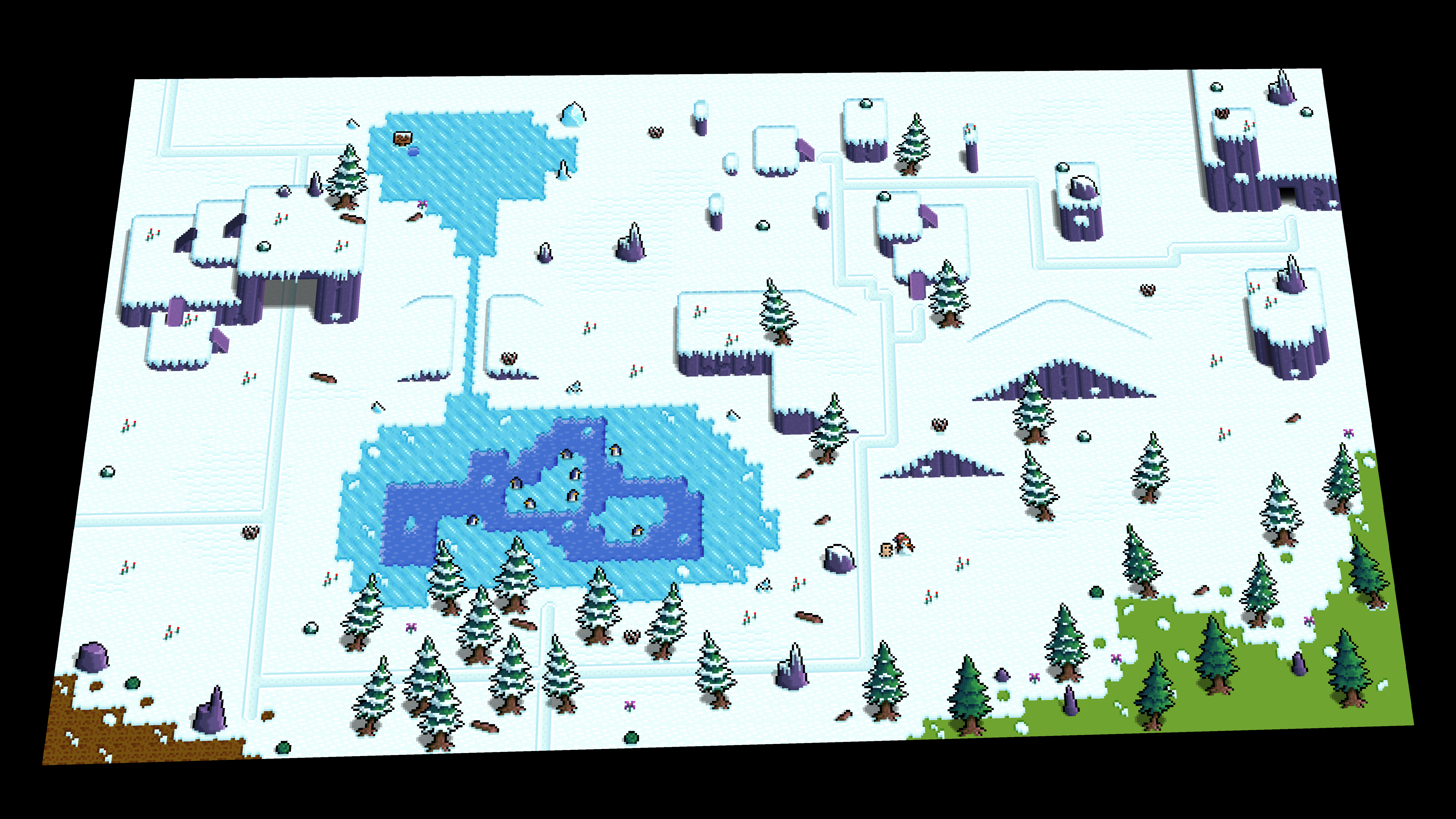 I'm always trying to experiment with new ideas in every new pack. For this one, I included hills for the first time in the collection. A new set of tiles that let you create smooth elevations to build different types of hills and cliffs. I also included tiles to create natural/rock bridges. These two things were suggestions from you guys! I was also playing with effects, and I end including a spammable icy breeze animation create a nice winter atmosphere.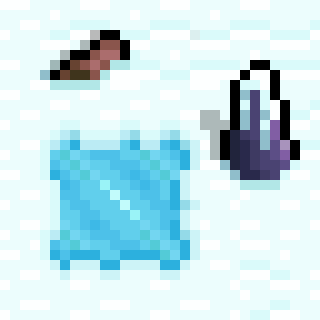 And penguins! There are cute little penguins! They are animated in four directions, Idle and Walking cycles.


Lastly, I would like to remind you that if you like my work you can support me at Patreon. Your support will ensure the continuous development of Minifantasy asset packs. You will get every new release at no extra cost, plus exclusive content and other cool perks.

Get Minifantasy - Dungeon